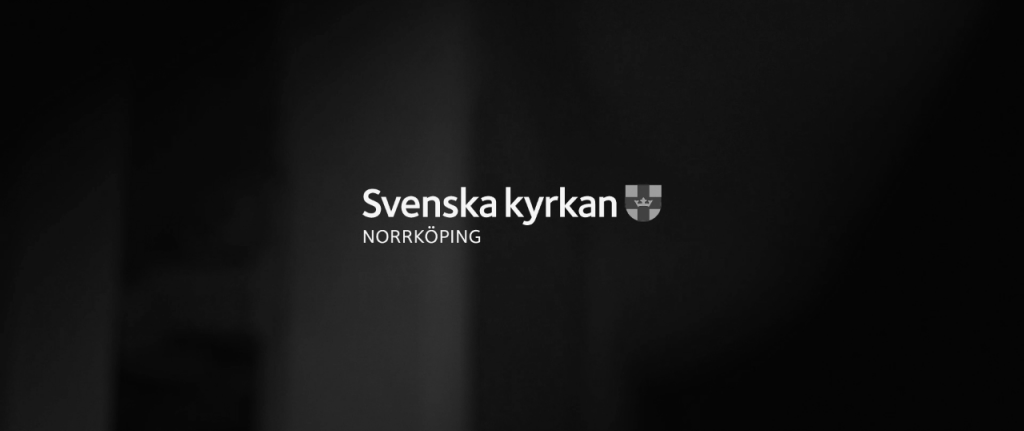 Svenska Kyrkan Norrköping
Web Commercial
With this web film, Svenska Kyrkan Norrköping wanted to show that everyone is welcome to church, no matter who you are or why. Production wise, our client wanted us to create a new version of the hymn "Härlig är jorden" in order to appeal to a broader crowd that doesn't visit church all that often.
The web film starts mysteriously with no music, just sound design building tension. Once the soundtrack starts the sound effects disappear, pulling the listener closer to the hymn and the little boy singing.
Although the overall feeling of this hymn is a bit sad there's also a sense of hope; letting the audience know that they are welcome to church whoever they may be.
Client: Svenska Kyrkan Norrköping
Services: Music Production, Sound Design & Mix