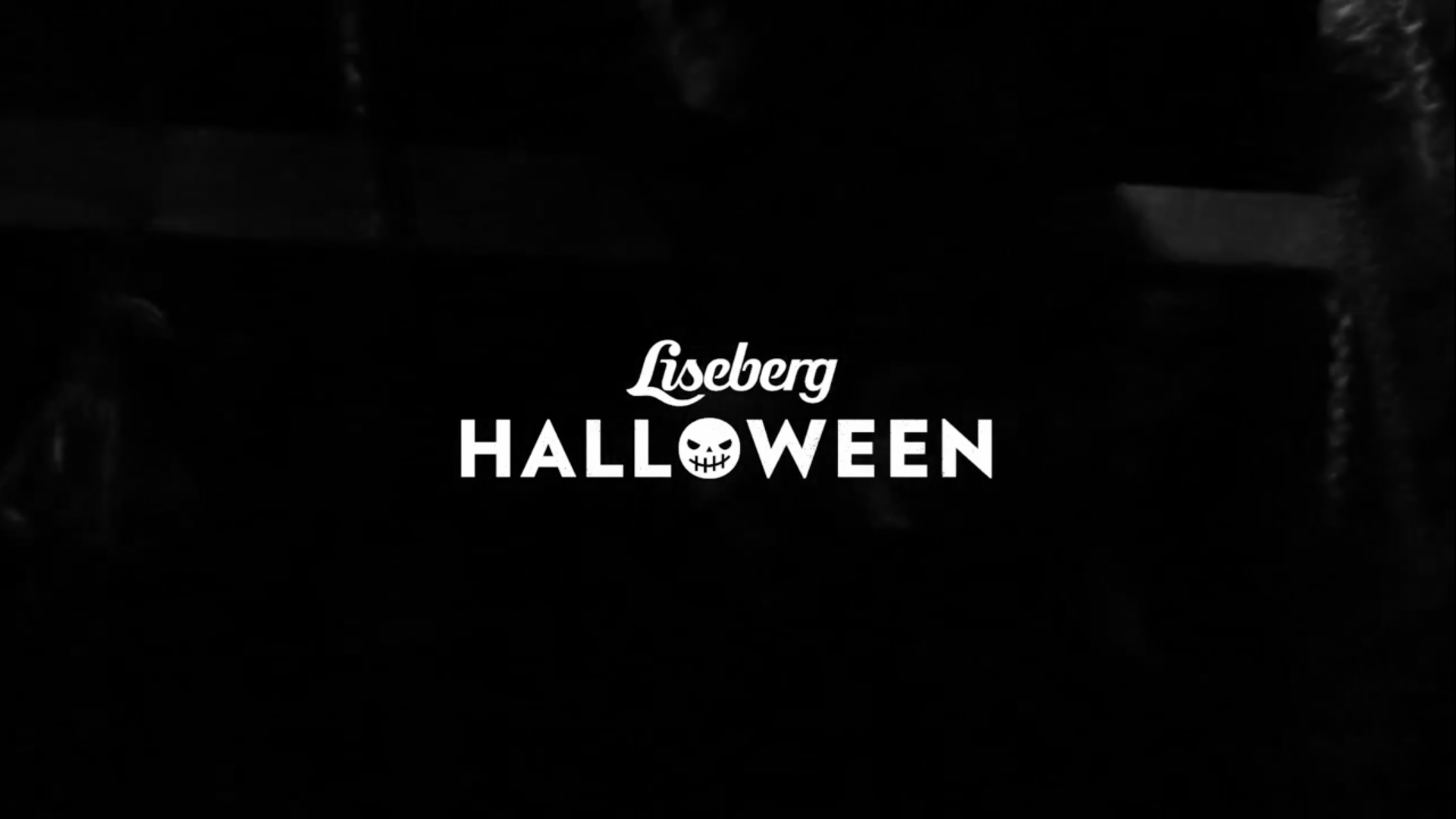 Liseberg Halloween
Web Commercial
If you blend an old Astrid Lindgren fairytale with a Zombies film, what would that sound like?
With this Halloween campaign, The amusement park Liseberg wanted to have a hymn-like composition that they could play in the amusement park as well as in their online videos.
We found that the most effective way to create horrifying suspense was to use the innocent voice of a child. The music started calm but grew in intensity throughout the film. The song tells a story about a haunted girl who lures park visitors into the darkness.
Client: Liseberg
Services: Music Production, Composing